Five years ago I fumbled through my luggage at Sydney airport, desperately trying to reduce weight in the two staircases that would begin this journey. From those two suitcases marking the beginning of Whistler, to the seventeen boxes that followed me to New York City, to the furniture I can finally call my own, it's been an experience that can only be summed up by:
YOLO
It's the sensation of looking back on five years and realising that not even your wildest dreams would have placed you in a New York City apartment writing this blog.
Rewinding five years and that decision to leave Sydney wasn't such a huge leap. A six month temporary assignment was like moving away from home with a sturdy safety net. I can't say exactly when I knew the safety net wasn't necessary but it happened quickly. Homesick was never really an issue with so much happening.
From that point until now I can see how much I've grown. Corny I know but it would be hard to not acknowledge the personal growth I've experienced. I am now skilled in the red-tape art of moving countries and obtaining driver's licenses and credit history although the US tax system still baffles me into insanity. I am the on-road (driving) and on-mountain (skiing and snowboarding) equivalent of being ambidextrous. I have even got the tools required to carve a pumpkin in my house. Yep. I'm nailing this adventure.
So how am I meant to briefly sum up these five years and everything that has happened? I realised soon after beginning this blog that it would be next to impossible to talk about all my adventures in any way that does them justice so I embarked on an art project that I will share with you now. This project took the better part of a week to complete which included accidentally deleting half my efforts on Friday night, but I finished and here it is five years in five hundred pictures.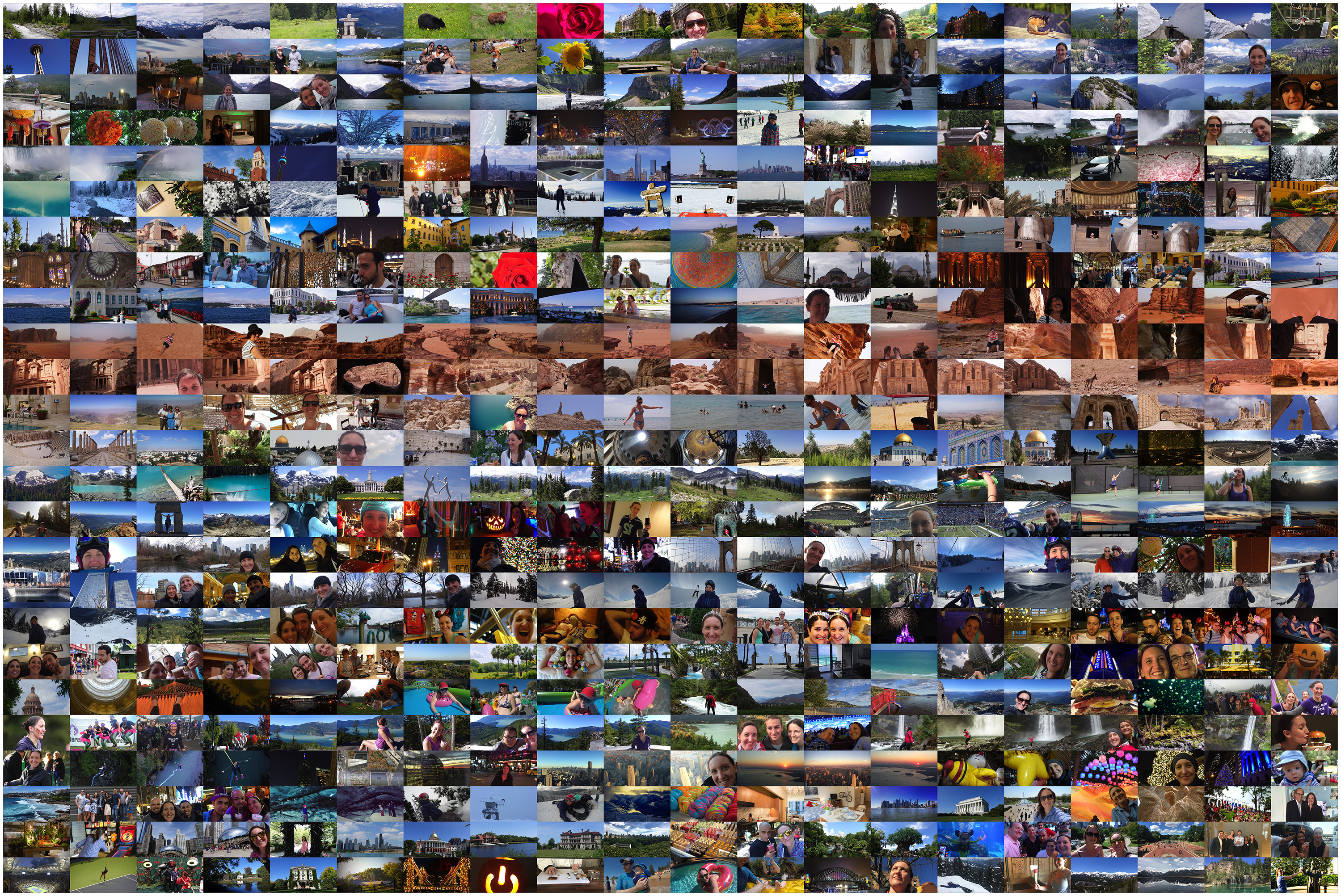 From my first day in Whistler to my adventure to Atlanta last week and everything in-between in chronological order. Here are a few tidbits for you to search out like a Where's Wally puzzle.
Peter Jackson (director of Lord of the Rings) is in the background of one of the pictures.

There is a picture of me and the founder of Four Seasons, Mr Isadore Sharp.

The Rainbow Bagel(s) makes an appearance.

Serena Williams is also serving up a storm at the US Open.

There are two pictures of the Mile One burger, because there should be.

Oh and how could I almost forget Beyonce. She is in there as well.
Happy searching!
One thing that became obvious as I moved through the pictures is that the further I went the more people appeared. So to everyone that has shared in my adventures thank you for being part of this amazing journey with me, big or small I am grateful for every single moment and you are what has made it truly magical.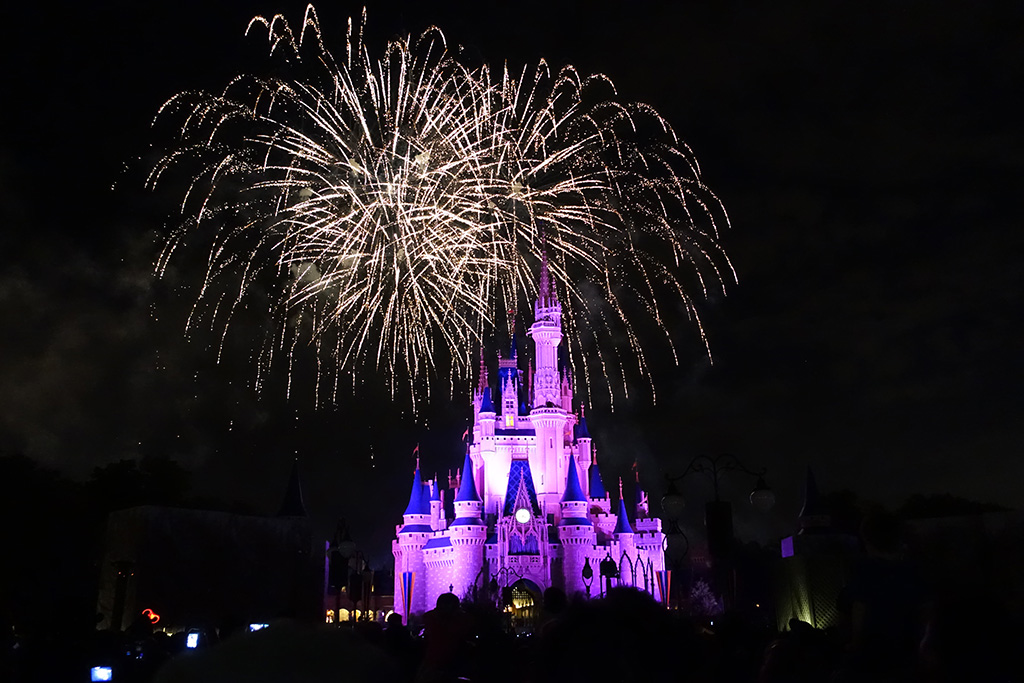 I guess many of you are now asking yourselves where am I off to next? The beauty of these past five years is there was never a plan, never a plan to stay in Whistler for three and a half years, never a plan to move to New York and open a new Hotel so it stands to reason there is no plan now. I will continue to take the opportunities that come my way knowing that the safety net is still there in Sydney. My bed, my Mini and my Harry Potter books are still waiting for me.
I do miss home a little more now and I combat homesickness by extensive use of FaceTime and Skype. I also fill a second bag of Aussie goodies anytime I'm in Sydney. I admit to singing 'These are a few of my favourite things' in Woolworths or whilst packing and I take everything from Weetbix to Milo, Shapes to S&V Chips, TimTams, TeeVee snacks and chocolate, lots and lots of chocolate... HAIGH!
So here's to five years of adventure where I've realised living in Whistler made me miss the city and living in NYC makes me miss the Whistler outdoor lifestyle. I guess that just means more adventures to balance out the equation. Now where am I off to next?